Services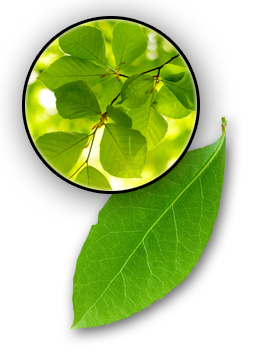 We proudly offer the following services:
•

Insect control

•

Disease suppression/control

•

Feeding

•

Consulting

•

Weed control

•

Emerald Ash Borer control

•

Shrub and ornamental pruning

•

Spraying

•

Tree injection
At Tree Preservers, we specialize in
diagnosing and treating the following issues:
•

Insect problems

•

Malnutrition

•

Hazardous tree evaluations

•

Tree diseases
Contact us today for a free estimate!
Call toll-free at 1-800-747-5211.
At Tree Preservers, our primary goal is to ensure that your trees look their best and remain free of disease, insects and bacteria.
Trees are an essential component of your home's curb appeal, as well as a wise investment. Mature, healthy trees provide valuable shade in the summer and act as windbreakers in the cooler months. In addition to helping you achieve lower utility bills, full-grown healthy trees increase your home's value.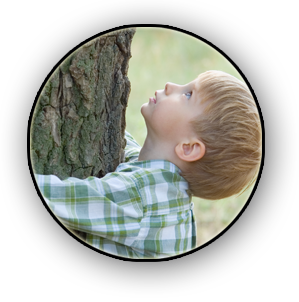 That's why we provide all the necessary services to keep your trees healthy and beautiful. Our experienced certified arborists with over 55 years of experience in the Peoria area will care for your trees from the consultation until the tree is returned to its optimum condition. Just as you can benefit from the expert help of a disease specialist or a nutritionist, these same services will keep your tree healthy and looking its best. From pesticide injections to precise pruning, Tree Preservers can enhance trees' natural beauty, keep disease at bay and avoid cutting down cherished trees on your property.