Mauget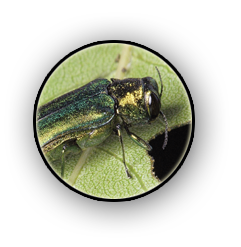 Why You'll Like Mauget Better
•

Effective against all types of insects

•Works against all types of fungal


and bacterial diseases

•

Single-treatment solution

•

Immediately effective

•No drift – enclosed system sends


product into trees without escaping




into air, water or soil

•Reduces exposure risk for people,


animals and environment

•

Lasting results

•

University-tested

•

Used by government agencies

•

Drilling application method prevents tree damage
Signs Your Tree Needs Mauget
•

Poor tree growth

•

Discoloration of leaves

•

Excessive or odd insect activity

•

Early leaf dropping
Why Applicators Like Mauget Better
•

Can use fewer chemicals due to unique delivery system

•Less risk of exposure for the applicator, environment and


area inhabitants

•Closed-system application prevents product loss due


to drift or runoff

•

Easy to apply with common tools

•

Requires little training

•Can be applied where many other pest control


methods cannot

•Can only be sold to licensed applicators because


of EPA Regulations

•

Delivery system more effective than the competition's

•

Lower-pressure than most pesticide systems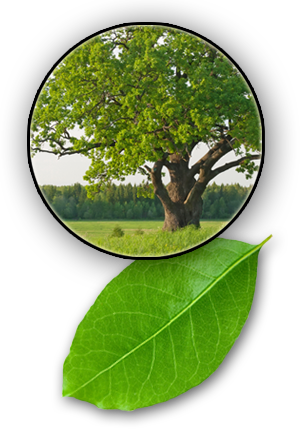 We are a proud distributor of the Mauget micro-infusion technology. This unique treatment offers a safe, effective means of protecting trees from pests, diseases and nutritional deficiencies.
The patented application uses a unique delivery method to distribute pesticides, nutrients, antibiotics and fungicides for both preventive and curative purposes. Mauget helps protect trees, people, animals and the environment with its closed-system injection method.
Inspired by both a prototypical tree treatment
concept by Leonardo da Vinci and the I.V.
method used in human medicine, the
Mauget treatment delivery system
was developed in 1958 by the
J.J. Mauget Company.
Why Trees Like Mauget Better
•

Less risk to the tree

•Combats tree damage, stresses


and nutritional deficiencies

•Protects valuable tree species in


public spaces from worsening




pest threats

•Will transform a bare, sparse tree


to a lush, full one

•Can be used near areas where


other methods can't (ponds,




schools, streams and other




ecologically sensitive areas)

•Works for all insects, bacterial and fungal diseases,


and damage or stresses and nutritional deficiencies

•Easy application after minimal training; no unusual


tools needed

•

Carries chemicals via vascular system systemically

•

Spread throughout crown and roots