Chem-Collector Pad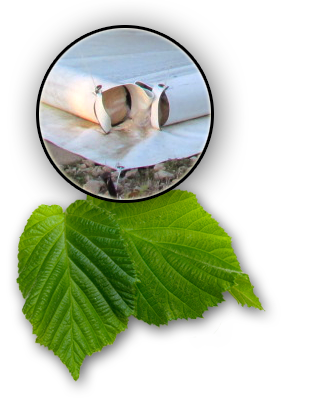 Chem-Collector Pad Durability
The Chem-Collector pad was road-tested for years to ensure quality and durability. This product holds up under pressure due to its co-polymer PVC resin construction and 40-mm. thickness. The pad retains 95 percent of its 8000-psi tensile strength at temperatures as high as 170° F, and resists
cracking at temperatures as low as -40° F.
The Chem-Collector pad is backed by a full
three-year warranty.
Regulatory Compliance
The Chem-Collector pad complies with federal environmental regulations, as well as those specific to Illinois. Rest assured that this product is compliant with the following laws:
•

Clean Water Act

•

Clean Air Act

•Federal Insecticide,


Fungicide, and




Rodenticide Act (FIFRA)

•Illinois General Assembly


part 256 Lawn Care Wash




Water and Rinsate Collection.

•

IL General Assembly Section




256.60 Special Permits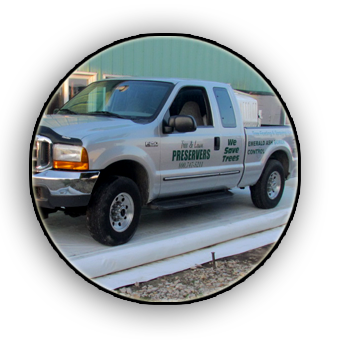 The Chem-Collector pad is an affordable, portable solution to your chemical containment needs.
From farming to lawn care services, it offers a cost-effective alternative to installing expensive recovery systems and permanent wash pits. The Chem-Collector pad provides a convenient washwater, chemical, pesticide, fertilizer and hazmat containment method for remote locations and permanent sites alike. In field tests, the Chem-Collector Pad membrane resisted all lawn and tree care industry chemicals, both concentrated and diluted. The pad complies with all federal and
Illinois environmental laws.
Chem-Collector Pad Benefits:
•

Wide range of standard sizes

•

Custom sizing available

•

Affordable

•

Portable

•Solutions recyclable via


sump placed inside

•

Strong and durable

•

3-year warranty

•

Resists cracking
Chem-Collector Pad Sizes:
The Chem-Collector pad is available in the following standard sizes:
•

10' x 14'

•

10' x 22'

•

10' x 24'

•

10' x 26'